New York's popular esports organization Andbox looking to move early in mobile gaming, as it announces its first-ever professional Call of Duty Mobile esports team that will represent it. The COD Mobile team was formerly known as Trovo Mayhem, will now become a part of Andbox and will be known as NYSL Mayhem under the terms of its partnership. This is the 4th competitive team for the organisation.
"Call of Duty: Mobile is a massively popular game globally and it was important for us to establish a team to represent New York given the size of the market, our leadership position in it, and our existing deep roots in the Call of Duty franchise across all platforms," said Rohit Gupta, co-founder and Chief Product Officer, Andbox. This is also the first time that a Call of Duty League organization has established its mobile gaming team.
Mobile esports scene is going big
Entering into mobile gaming can be a smart move for other esports organizations as well. Mobile gaming is fairly popular in other countries, as games like CoD Mobile has had a big impact in countries like India, China, the Philippines and also, South America.
Co-founder Rohit Gupta believes that the company's presence in mobile gaming will result in a wider and diverse audience of consumers which ultimately will provide brands and marketers to enter this increasingly valuable mobile gaming space.
The decision of drafting a mobile esports team came through when Bobby Plays, a CoD mobile content creator, familiarised the company with the game. Bobby Plays has been a part of the company since February this year.
Under the terms of this partnership NYSL Mayhem will be given access to it's coaching staff, content and marketing team and more, the company said in a release.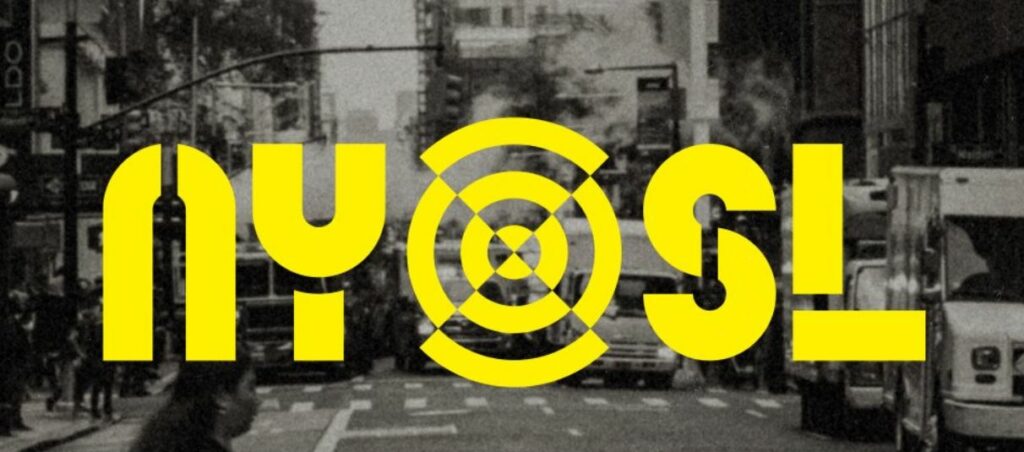 The current roster of NYSL Mayhem
Player: Corey Brown
Player : Daniel Hernandez Valadez
Player: Brian Michael
Player: Roland k Byambasuren
Player: Michael Joshua Bush
Player: Manuel Aman Arce Manag
Player: Scotty Bravo
Coach: Darian Abreu
Manager: Fabian Flores
Rohit Gupta also added that they might draft teams for future mobile games, such as Valorant and Apex Legends in the future.
For more Mobile Gaming news and updates, join our WhatsApp group, Telegram Group, or Discord server. Also, follow us on Instagram and Twitter and Google News for quick updates.